As you may know, I love reading! Follow me on Goodreads. I am always excited for the summer when I can read non-school related books. Here are 10 books that I want to read this summer. Let me know other books I should add to my list!
1.How it Ends by Catherine Lo-Goodreads
2. To All the Boys I've Loved Before by Jenny Han- Goodreads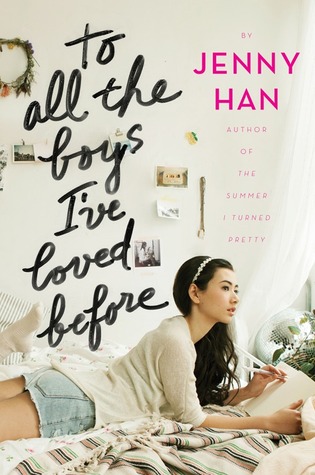 3. The Fine Art of Pretending by Rachel Harris- Goodreads ✔️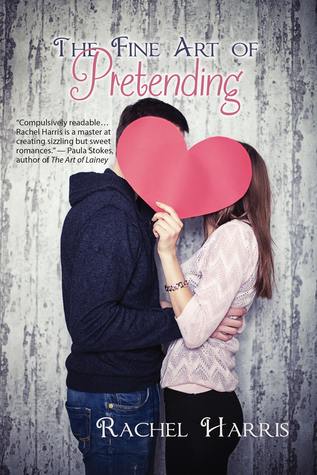 4. Things We Know by Heart by Jessi Kirby- Goodreads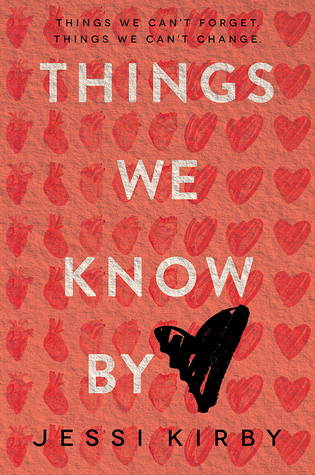 5. Saint Anything by Sarah Dessen- Goodreads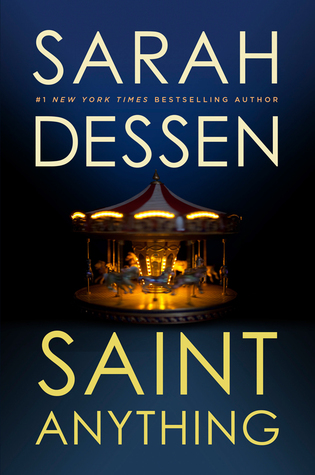 6. Finding Audrey by Sophie Kinsella- Goodreads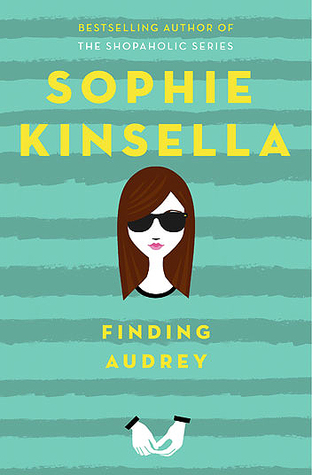 7. P.S. I Like You by Kasie West- Goodreads (Out July 26, 2016)
8. Things I Can't Forget by Miranda Kenneally- Goodreads ✔️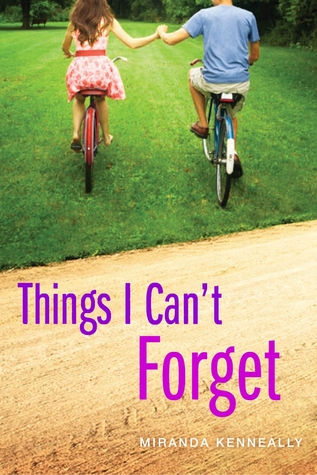 9. Second Chance Summer by Morgan Matson- Goodreads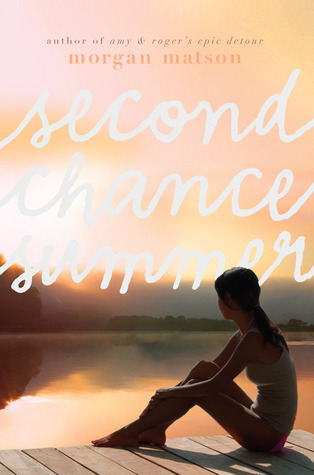 10. Finished by Anne Holster- Goodreads ✔️
---
Let me know if there are any other books you think I should read.
– Jenna
Update: ✔️ means that I have read the book!